Our creative team has accolades in both the writing and visual realms, including being selected as an Academy of Motion Picture Arts and Sciences Core Collection Honoree. Silent Sea Productions excels at creating feature-length and short film production for both narrative and documentary stories. Click here to view our catalog of Films.
Silent Sea Productions has supported nonprofits in New Jersey by partnering with the City of Trenton, Rutgers University, and NJ Advance Media to create documentary film productions. Most recently acclaimed for our six-time award-winning dramatic feature film Blue Collar Boys, Silent Sea Productions has received numerous accolades on our work from notable publications, including LA Weekly who dubbed the film "the most politically appropriate film in theaters."
Silent Sea Productions offers pre-production, production, and post-production services in our creation of feature and short form films, including screenwriting, casting, location scouting, filming, video editing, sound mixing, voiceover recording, and animation. If you are interested in film development services in the Philadelphia and New Jersey area, contact us to receive our Film Development Submission Form.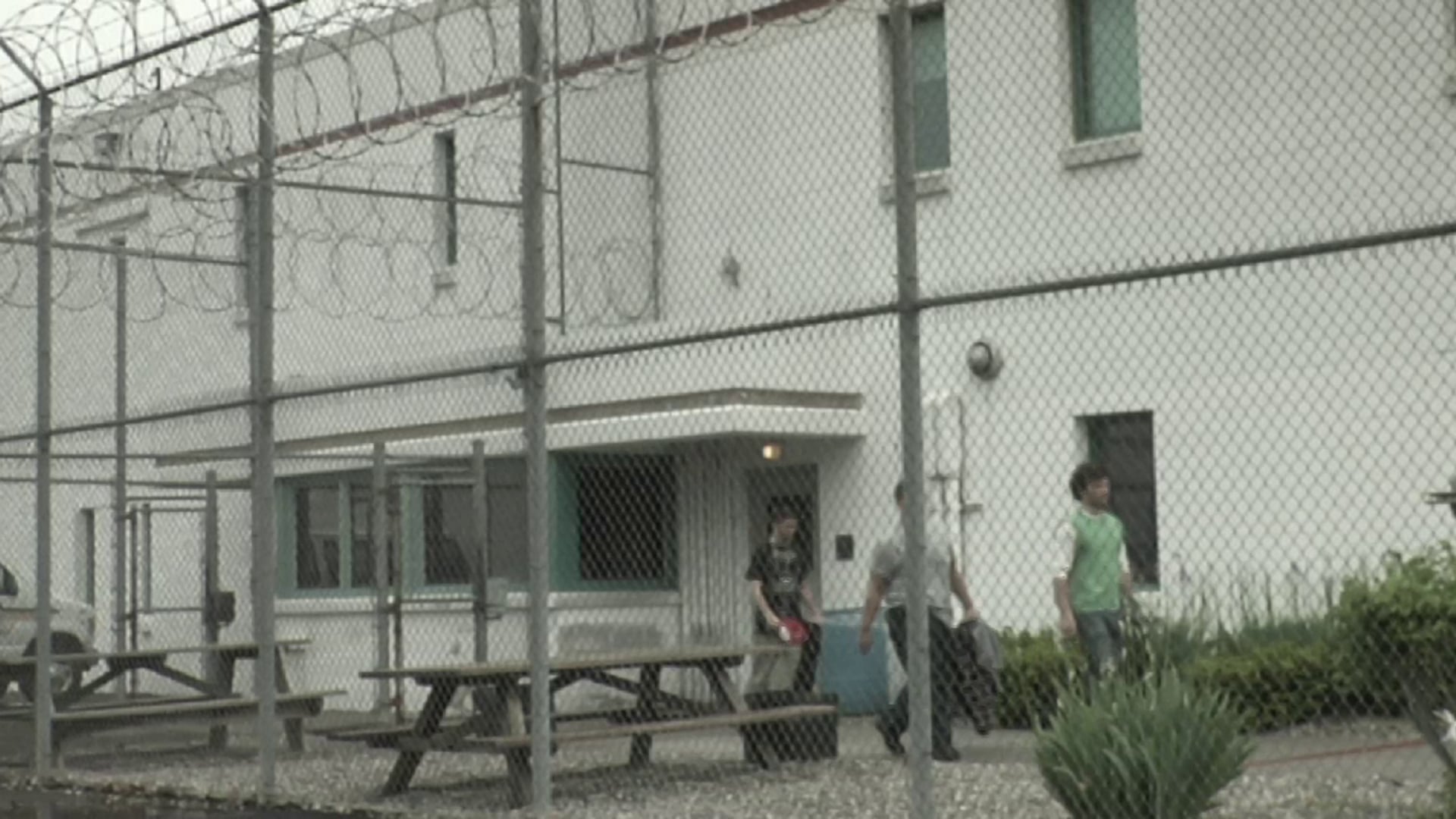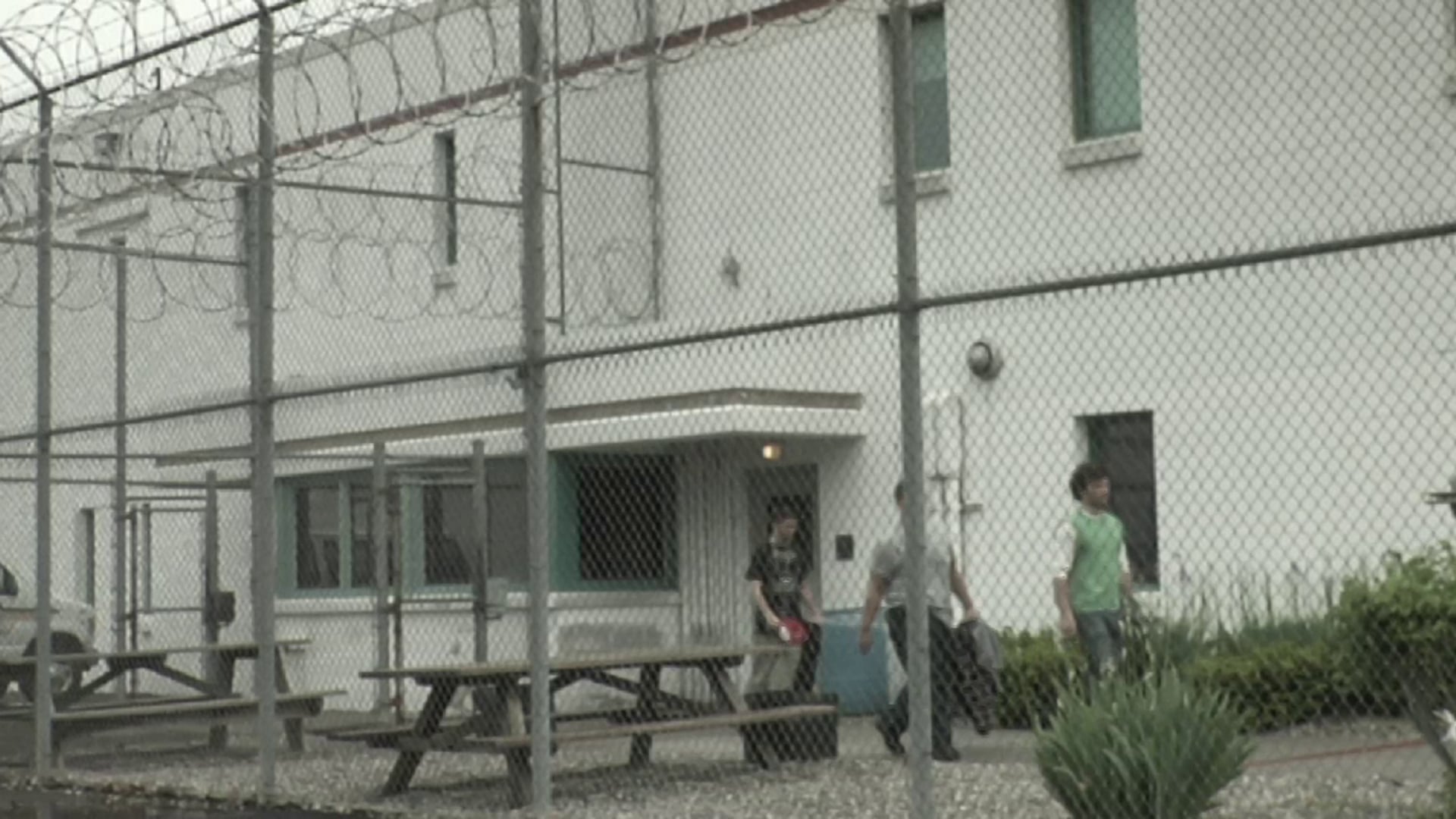 Blue Collar Boys (Drama)
03:40 American Made (Documentary)
03:15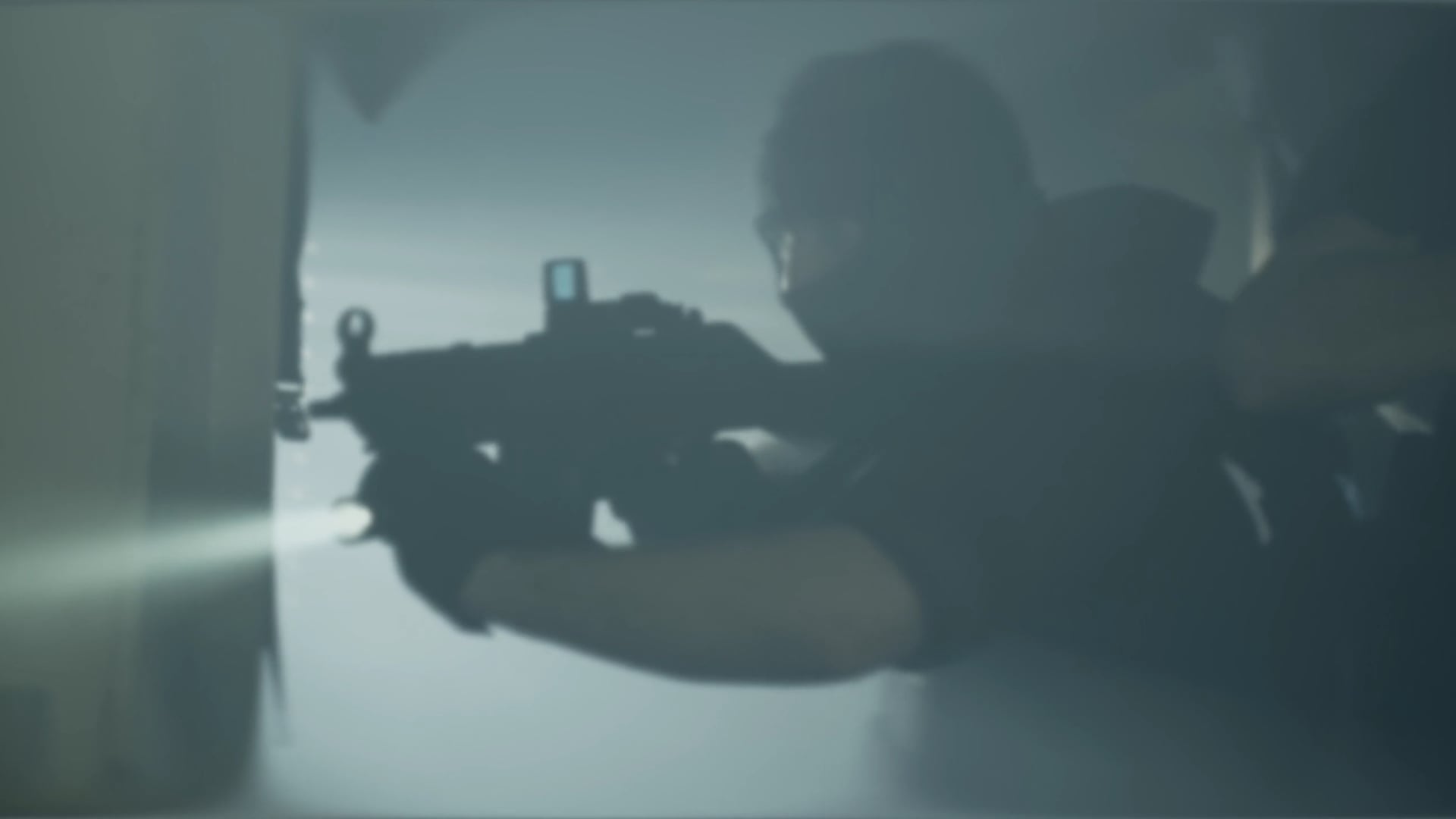 Operation Freedom (Action)
20:20
When a greedy developer forces his father's business into debt, Charlie "Red" Redkin must take revenge. Red and his friends will do whatever it takes to save his family. Their American dream was stolen, but "the boys" will steal it back.
​American Made analyzes the complex temp labor system in the warehousing and logistics industry in the United States, how it evolved as a result of a globalized economy, and how this new structure is inequitable to workers.
After uncovering a horrific plot to kill thousands of Americans, CIA agent Jonathan Meeks and his team are ambushed and captured. Seven years later, Meeks embarks on a mission to discover the truth and seek revenge.